Freshmen Tournament Sponsors: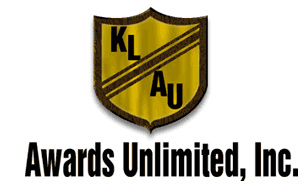 Awards Unlimited
---
MAY 24 - 26, 2013
LINCOLN NORTHEAST HIGH SCHOOL
LINCOLN, NEBRASKA
The NBDA will once again be hosting the annual NBDA NE BISON FROSH STATE TOURNAMENT over Memorial weekend (May 24-26, 2013) in Lincoln. Just like last year, the tournament will be held at Lincoln Northeast high school, one site with all games under one roof! New this year, we limited the tournament to 40 teams so we can end the tournament on Sunday evening. The championship game is scheduled to begin at approximately 5:00 pm on Sunday night. Everybody will have Monday off!
For Application Forms, contact a local team -- a list of contact persons is posted here. You should fill out a form and get it to the local coach / contact person before the tryouts.
Frosh Tournament contact person: Jeff Droge